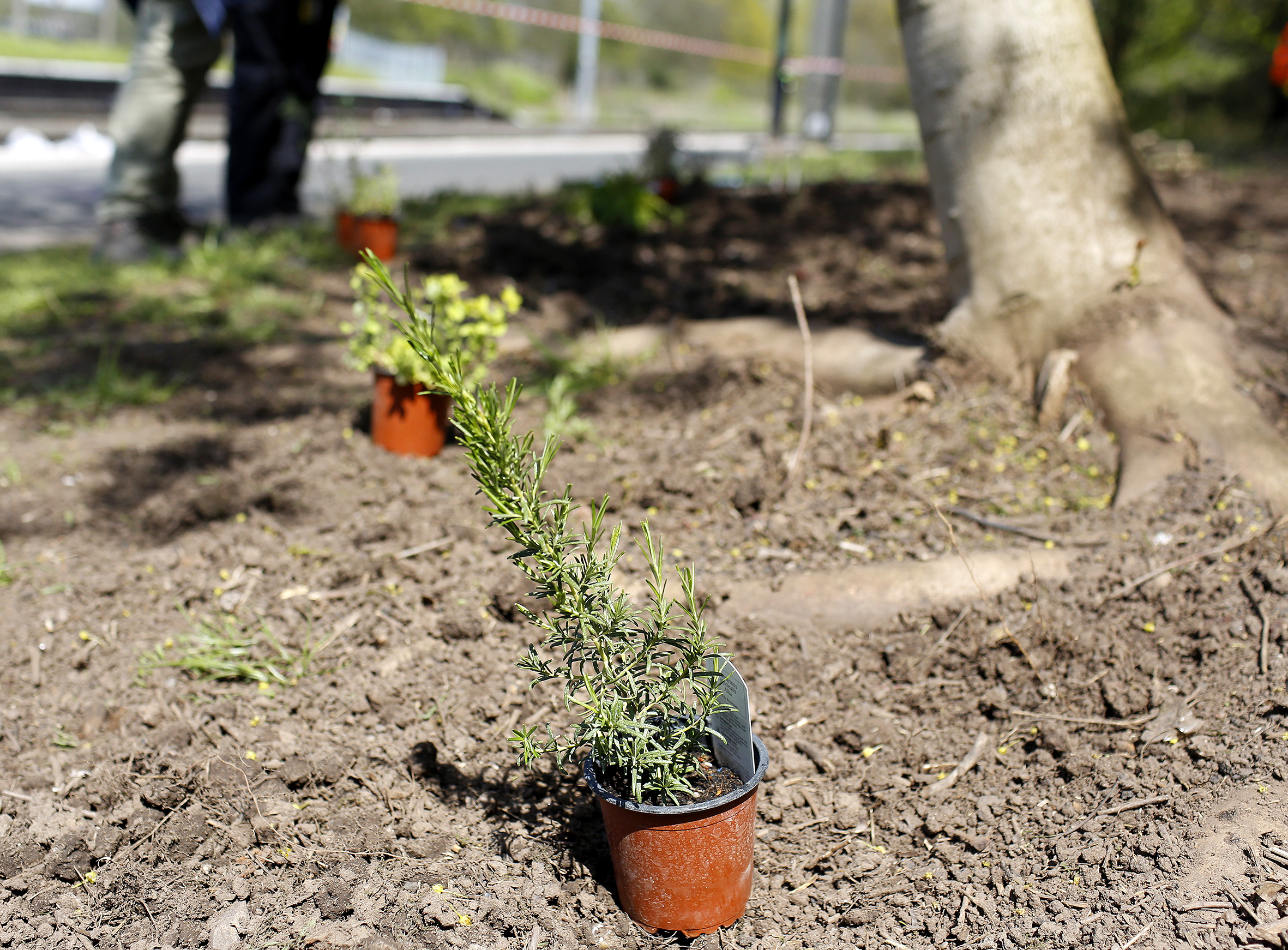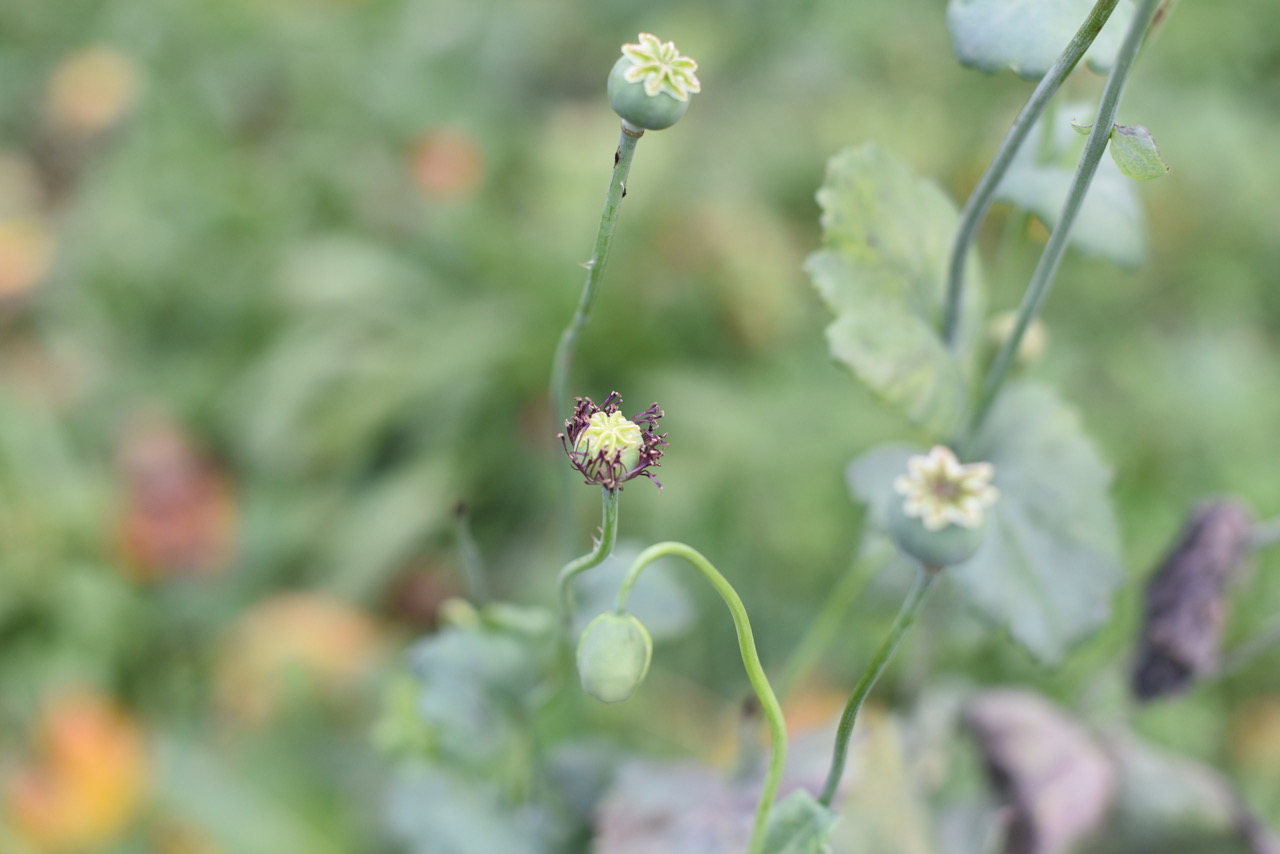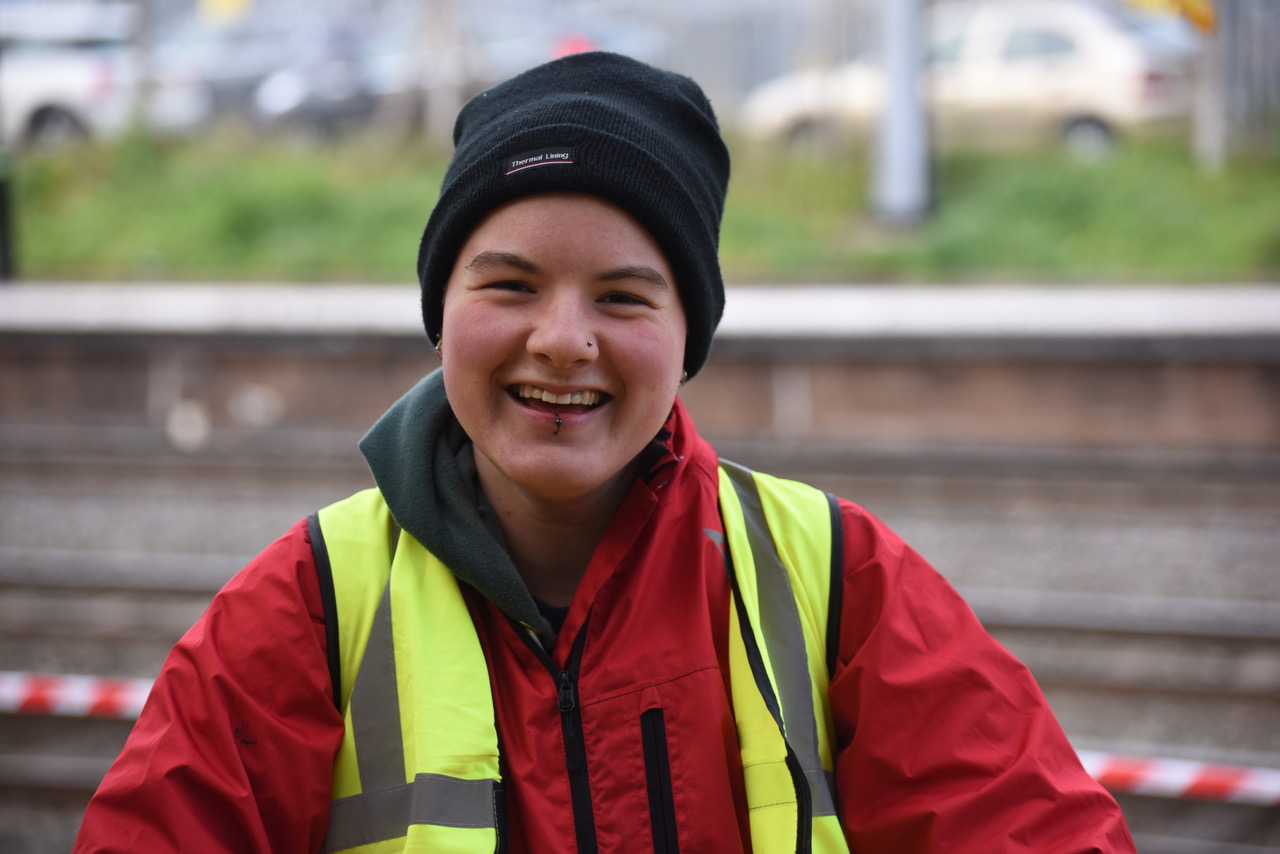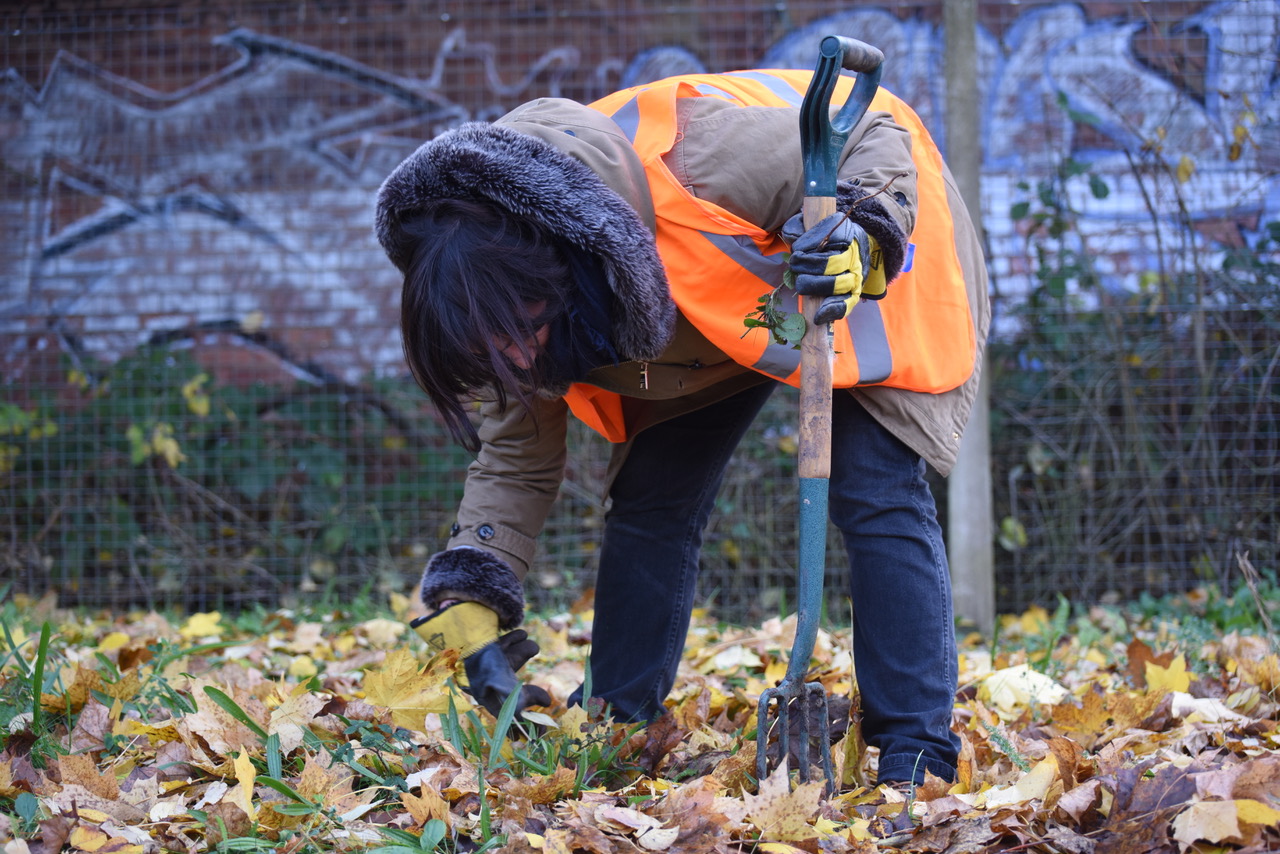 Wild Longbridge

Wild Longbridge proposes that we can change the landscape we commute in through the creation of a collective garden at Longbridge train station, that by clearing, growing and planting together, we can enhance the environment we use everyday.

We are extremely grateful for the community's support in volunteering to help transform Longbridge train station. If you would like to take part in this community garden project at Longbridge train station we would love to hear from you. Please contact stephen@WERK.org.uk

This project is developed by Cathy Wade in partnership with Incredible Edible Longbridge by Northfield Ecocentre and London Midland. It brings local residents together within a series of events created collaboratively: herb and plant growing, insect ecology and the development of micro wildflower meadows.