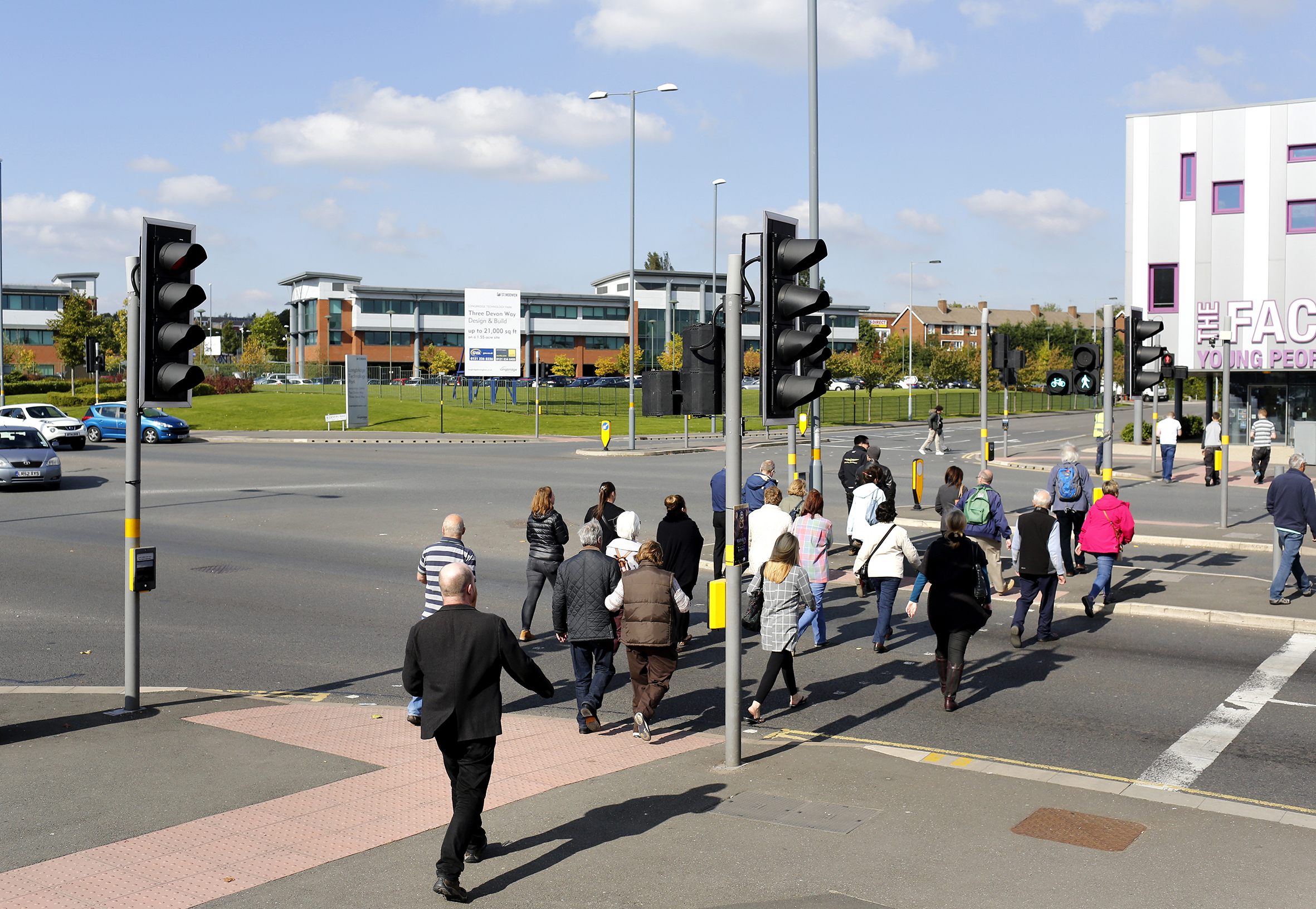 Alternative Longbridge History Walk 2015 - 2016

The Alternative Longbridge History Walk have been created with the support of Longbridge Residents, historians, archeologists and with the help of Ben Waddington. The walks explore areas of Longbridge with historical importance.

The first walk which took place in September 2015, it was led by Mike Hodder - former Birmingham City Council planning archaeologist and local historian Steve Wright.

Mike Hodder talked a group of 30 people through physical evidence found in Longbridge that shows how people used to live. By reading pollen build-up in layers of datable river silt, a picture emerges of how the landscape was gradually thinned of trees, allowing heath plant species to prosper. The tree removal demonstrated early human activity in Longbridge, before any written records began. Steve Wright revealed a story dating back to the English Civil War in relation to Hawkesley House and a visit to Longbridge from King Charles I.

The group was also introduced to Alan Taylor, 96 years old and president of Austin Village Society. Alan gave a talk about the history of the Austin Village and how it came to be transported from America to Longbridge.

The second walk took place in August 2016 was led by Longbridge resident and historian Steve Wright. Steve led a walk that explored areas of the former Longbridge Car Factory that were developed as part of the 'Shadow Factory Scheme' developed in the lead up to WW2 to help support the war effort.